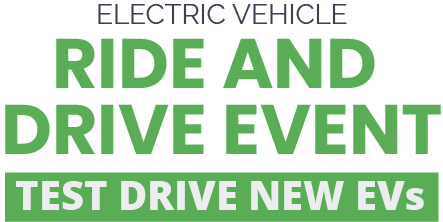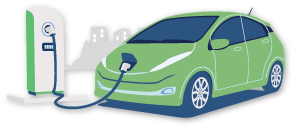 Find your path to driving electric
Are you thinking of buying a car but haven't considered an electric vehicle (EV) because you think they're too expensive, or have limited range or charging options in your community?
The EV Equity Program can help you plug-in to up to $18,000 in down payment assistance and after purchase rebates to buy or lease a new EV!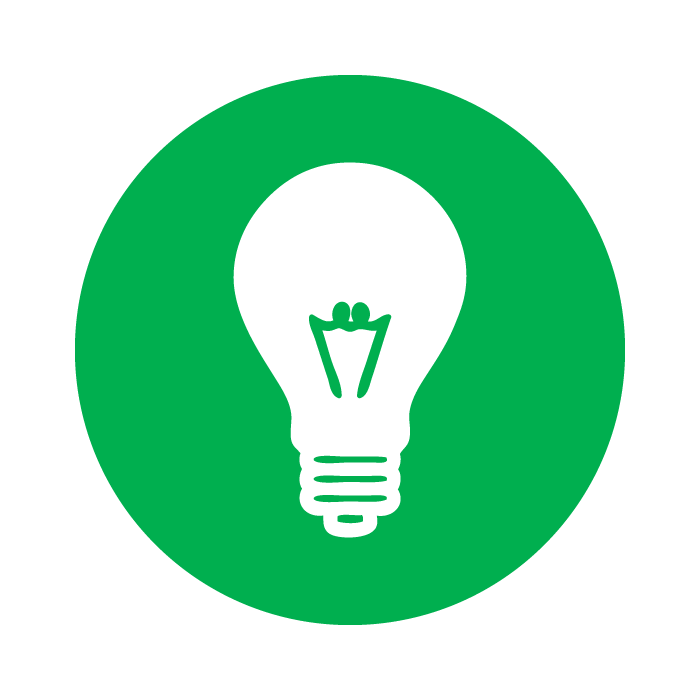 Education
Learn about the difference of driving an EV vs. a gas vehicle, types and locations of EV chargers, cost of operating and charging an EV, and incentives.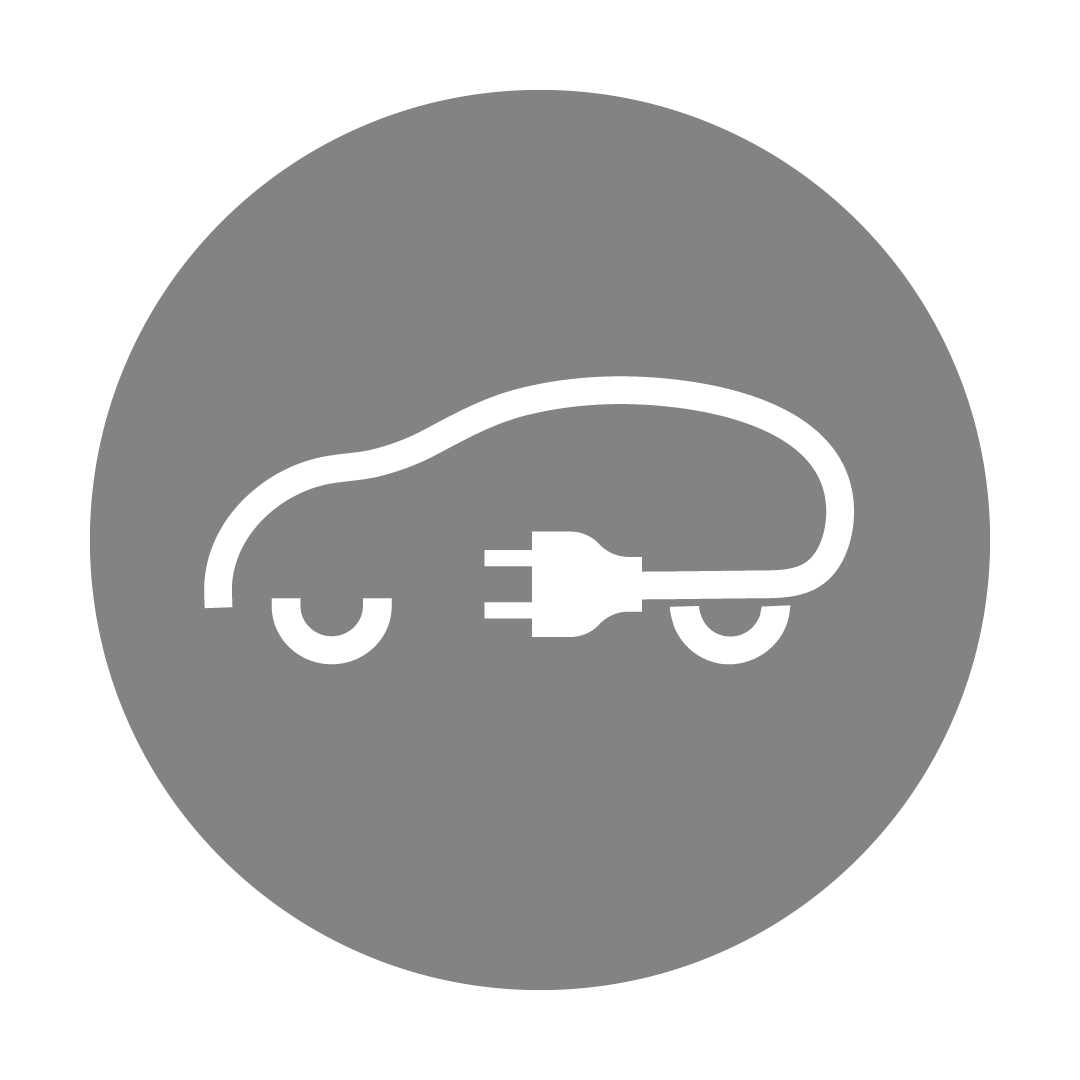 ELIGIBLE VEHICLES
Our website will provide a list of EVs eligible for state incentives and connects you with resources to help find a vehicle that will fit your budget and lifestyle.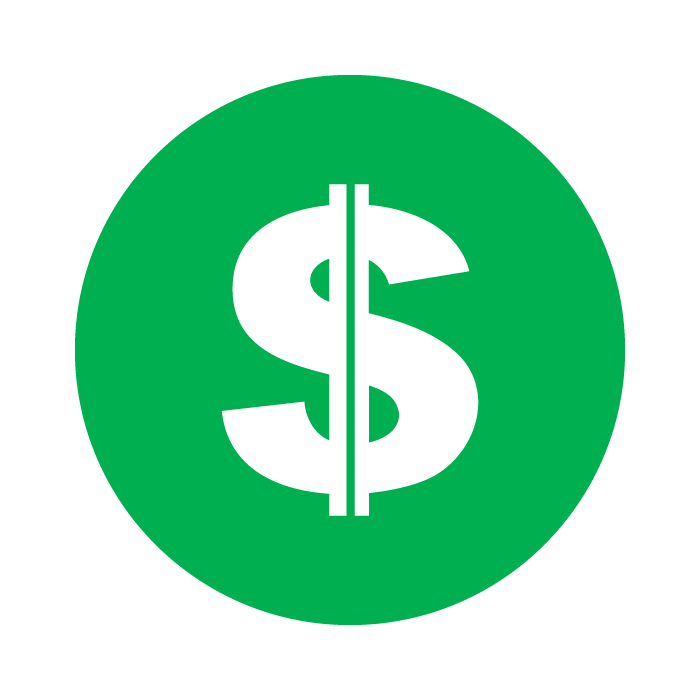 Financing assistance
We partner with local lenders who can provide vehicle financing education and offer low-interest EV loans to individuals with lower credit.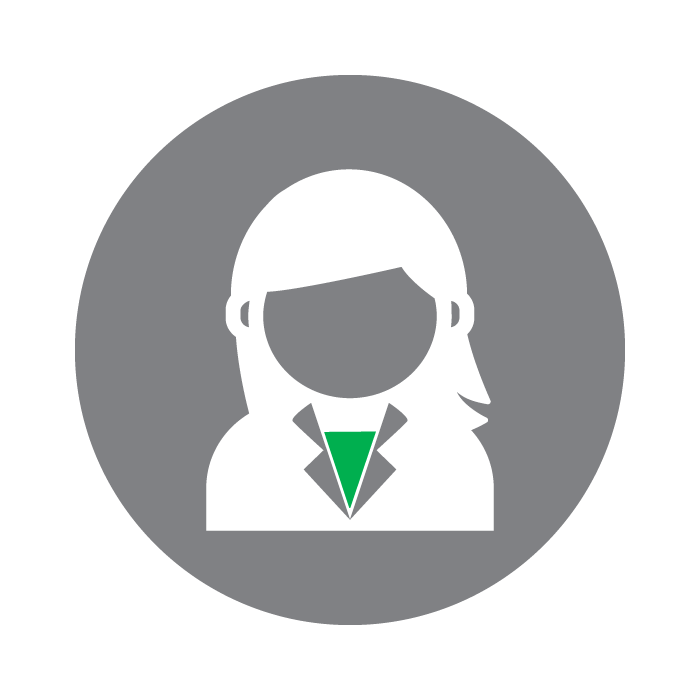 Personalized Support
We get to know you and your unique needs to create a personalized roadmap and help you apply for various state and local EV incentives.
The EV Equity Program is here to ensure that you maximize your savings by simplifying the incentive application process. As part of this free program, you will have access to a personalized approach to help you choose the right EV for you! 
Submit your form today to learn how to take advantage of state and local incentives!
While California's electric vehicle down-payment assistance programs are not currently accepting new applications, they are anticipated to re-open in 2023. Learn how EV Equity Program staff can help you get prepared at our Educational Workshops by visiting our EVents page.
Eligibility for California's equity based incentive programs
How will you know if you're eligible to apply for California's EV incentive programs? 


Eligibility for California needs based incentives are determined by: 

 
SJV Resident
You must be a resident of one of the following San Joaquin Valley counties. (Kern County residents must reside in the San Joaquin Valley Air Pollution Control District).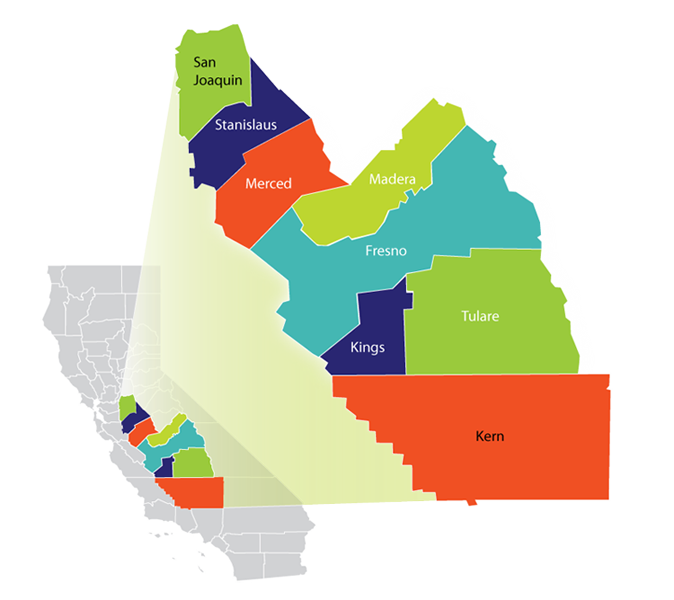 Income Criteria
Your gross annual income must fall under the following income criteria: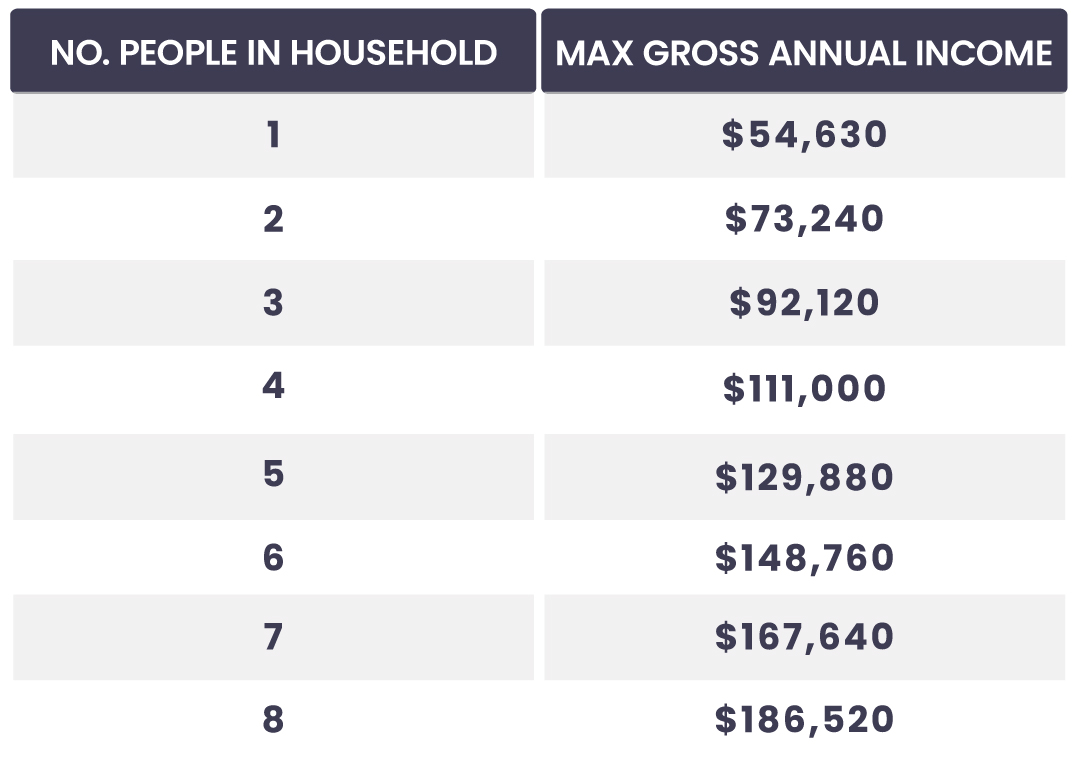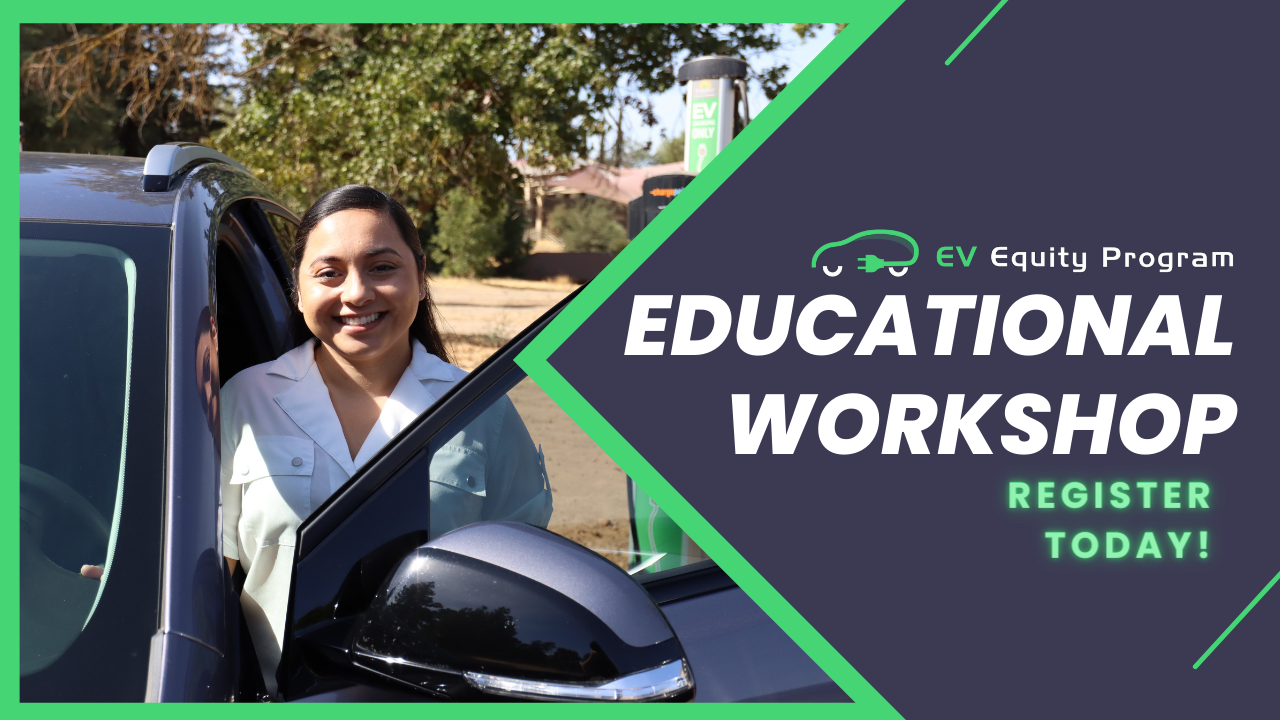 The San Joaquin Valley has some of the worst air quality in the United States. Making the switch to an electric vehicle reduces transportation emissions, the largest source of air