CLEAN VEHICLE ASSISTANCE PROGRAM
The Clean Vehicle Assistance Program (CVA Program) provides "grants" and affordable financing to help income-qualified Californians purchase or lease a new or used clean vehicle. CVA Program grants provide up to $5,000 toward the down payment of your new clean vehicle.

CLEAN VEHICLE REBATE PROJECT
CVRP Rebate Now promotes clean vehicle adoption by offering rebates of up to $4,500 for the purchase or lease of new electric vehicle.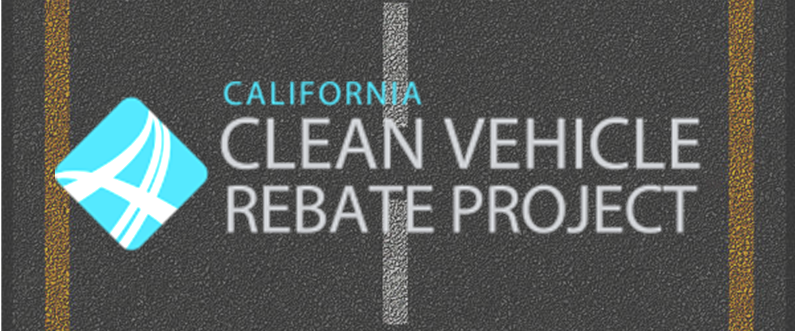 DRIVE CLEAN IN THE SAN JOAQUIN
The Valley Air District's Drive Clean! Rebate Program provides up to $3,000 in rebates to Valley residents for the purchase or lease of a new electric vehicle. For more information about the program, please review the program guidelines and application.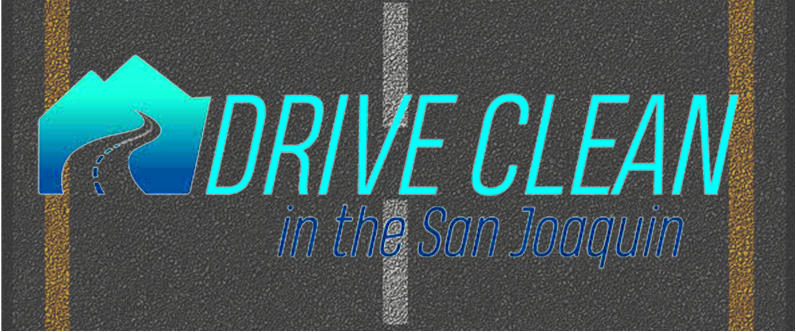 Celebrate making a difference in our San Joaquin Valley air quality!
EVs utilize

80%

 of their

battery

 

energy.

a 

gasoline

powered

 

vehicle

utilizes only 26%
of its fuel's

energy

.
 This means that an EV is roughly three times as efficient as a gas vehicle!